Hi there!
I'm Oliver.
I work in the museum sector, exploring the intersection between (yep, you guessed it) Art and Technology.
I also build websites, for friends and clients with exciting ideas. I'm proficient in a variety of web languages and platforms; if you'd like to build something exciting together, feel free to get in touch at o.s.warren@outlook.com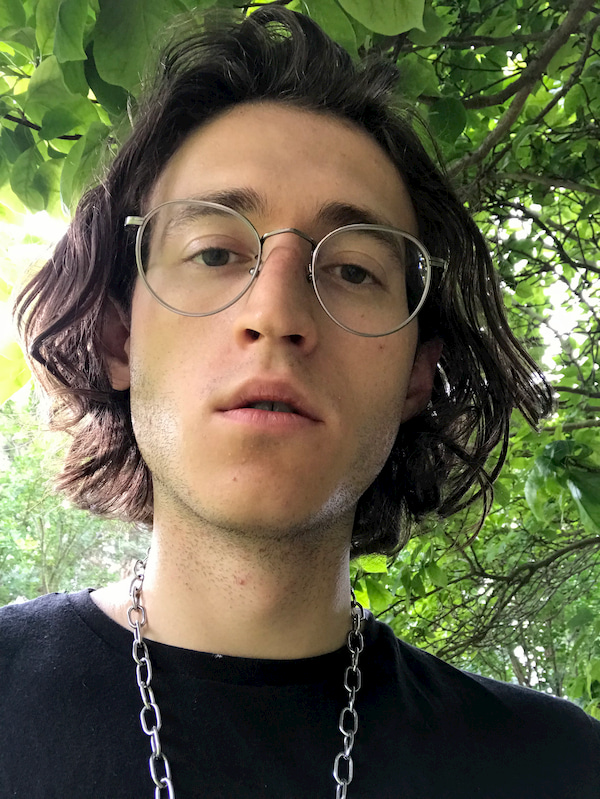 Example Projects
I first began coding after being awarded a scholarship to study with SuperHi, an online school and worldwide community of creatives learning to code together. Courses I've taken since have involved training in the languages that make up the majority of the web: HTML, CSS, and JS. But I also have experience in Experimental Typography, Creative Motion, Visual Design + Branding, Shaders and CLI, alongside some work with three.js and GLSL. Below are some of the projects I've most enjoyed working on.
Fitzwilliam Museum Kaleidoscope (GLSL)
Breathe In / Breath Out (GLSL)
Who Do You Think You Are (React.js)